Loop Party Pix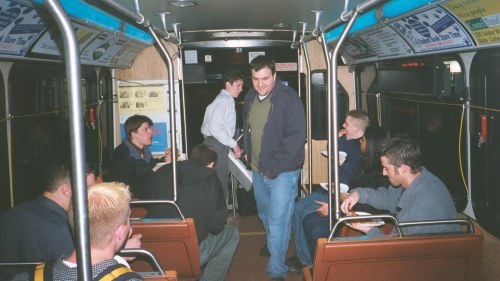 This is Kristine the bus driver buying everyone pizza!!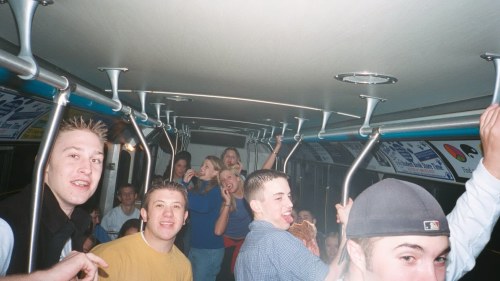 EVERYONE HAS FREE PIZZA!!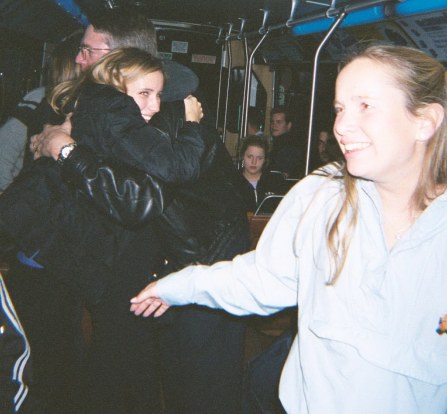 This Dad got drunk parting with some girls over parents weekend.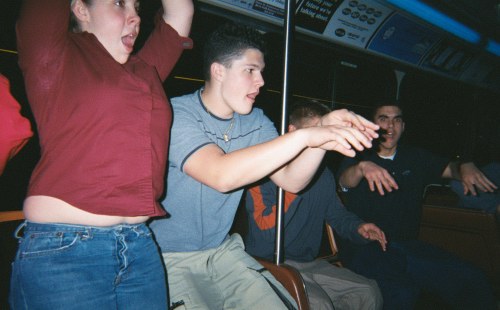 This is a poor attempt at a bus wave.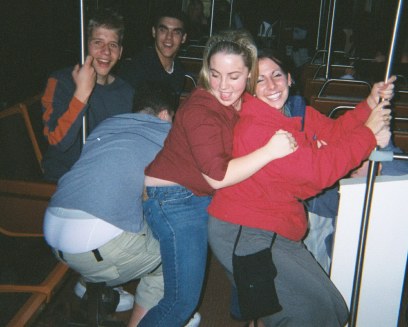 Party on Ass. Party on Garth.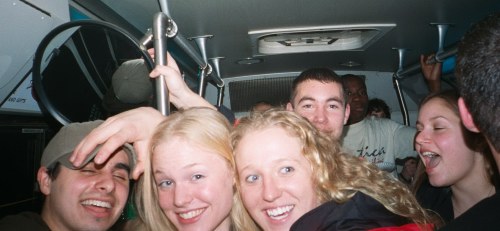 The guy in the bottom left was the guy who crowd surfed!!
Wooo!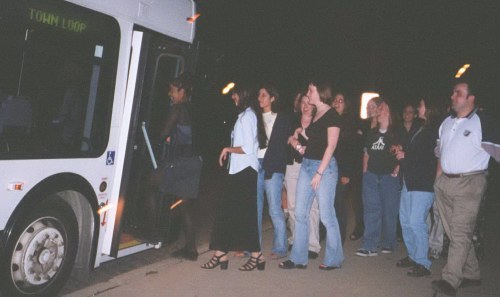 This could be a party soon!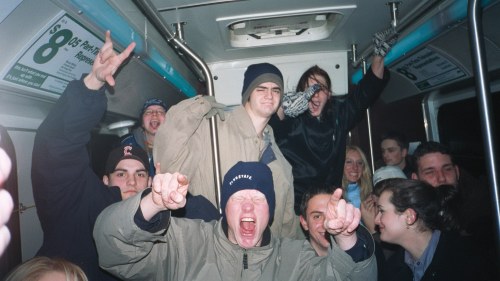 These are they crazy bus kiddies! Rock on!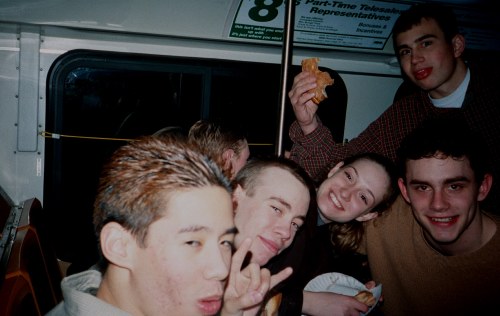 Woooo!!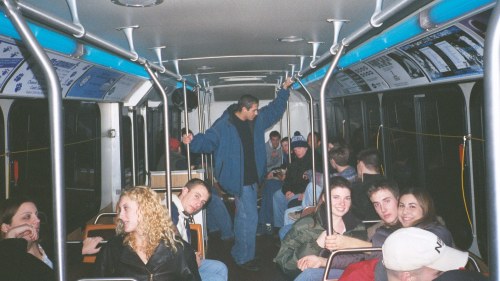 Check out the Elizabeth Berkley impersonator.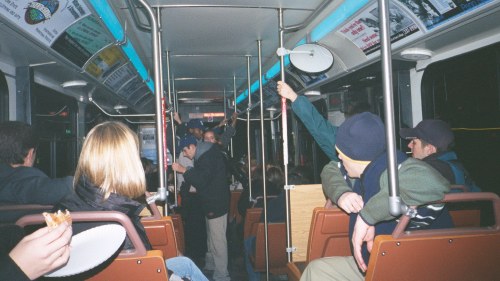 This dosen't seem very exciting... oh well...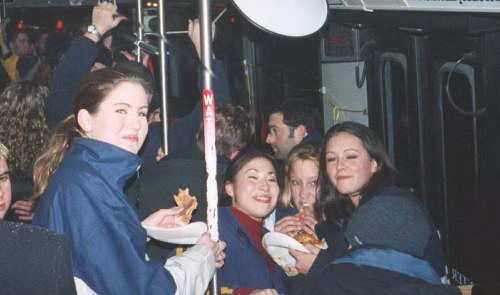 This is people eating pizza... bus parties are fun.