Pix that I Don't Remember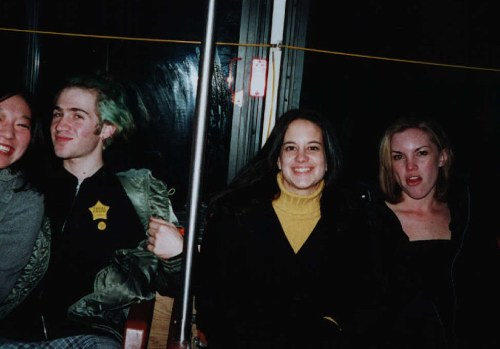 Zach is sporting his Texas Pride button with some ladiez...
I recal that this guy was trying to do the worm... and it was so, so bad... but I don't remember taking the picture...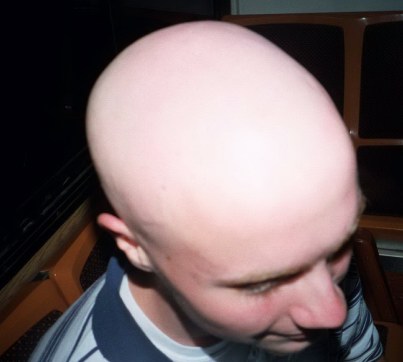 Why did I take this??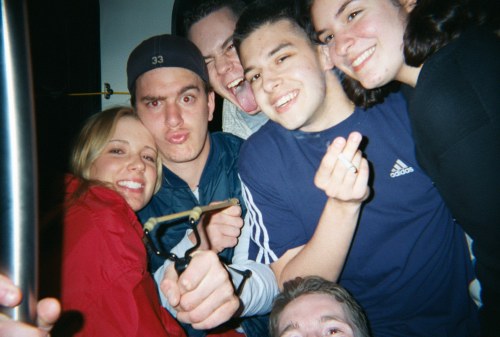 Eek! A sling shot!!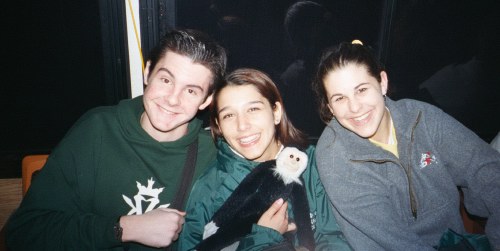 Damn! I look good!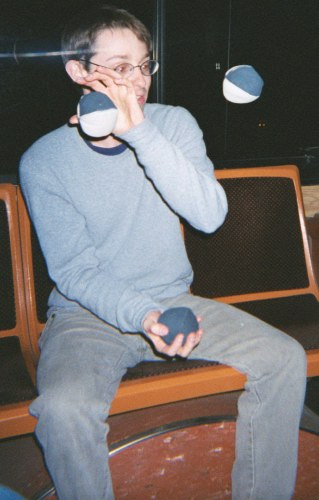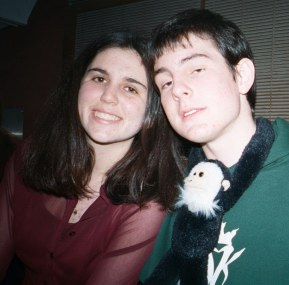 When was this??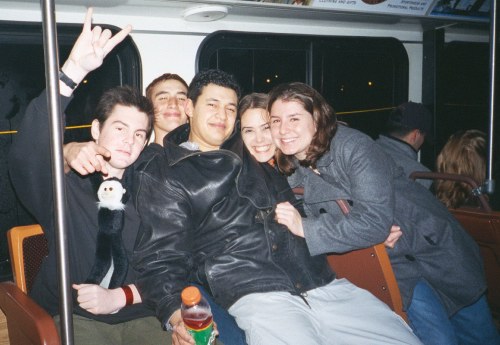 I remeber being metal like this... but thats about it.
You'd think that I would remember being surrounded by girls...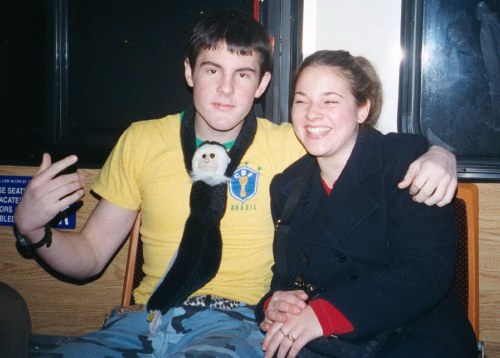 I have no idea who this is...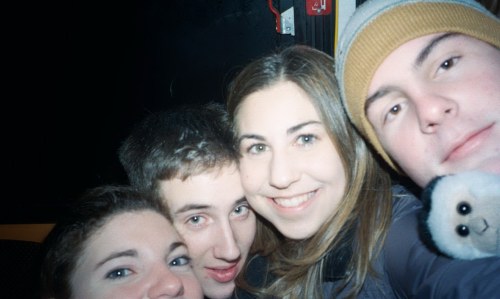 Who are these people? And who took this picture?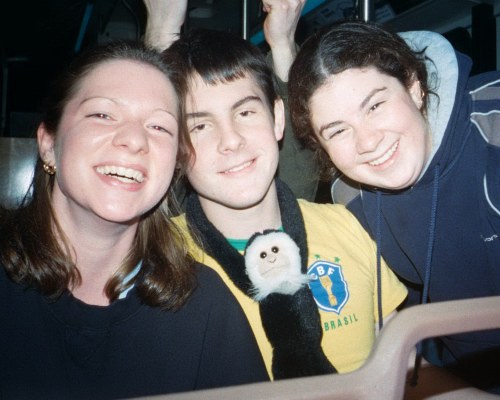 I realy don't remeber this....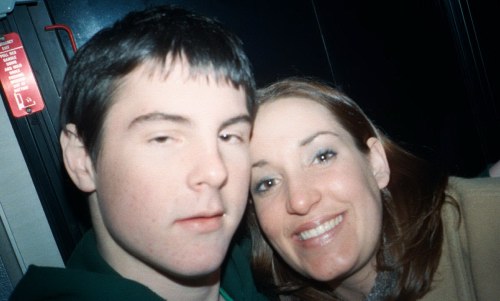 You'd wouldn't think my life would be such a blur since I'm allways sober...