Touch The Klu

Last Saturday night Michael Kluzckowski aka the Klu rode along side me for about 3 hours. In order to snag a picture of this quite lovely girl on the bus, wich I ususally don't do (it was fate I tell you, fate), I got my roomate and a young chap named Dave, as well as the Klu, to get in a picture with the girl and her friend (see cool people). The Klu proceeded to sit on the lap of the girls friend. To her surprise he was quite hard. She begun to fondle his chest and massive arms, that most refer to as "pipes". She was shocked and exlaimed with a gasp "oh my, thats quite hard". She touched him again and before leaving the bus gave him a kiss... my brain began to churn. I had an idea. I knew we had something here. I quickly crafted a beautiful sign after realizing the full effect of this. I got a paper towel from the bus driver and a band-aid from my bag (its realy a purse) and stuck the sign up behind him. "Touch the Klu". Unfortunatly girls were less inclined to molest the Klu as I had originaly planned.... None the less, here are afew of the pictures I gathered from that night... maybe in the future we can hope for more.
A little about the Klu.
"What the hell is he a board game?" No. There is more to him than that.
Klu was born in a small town on the east coast of America known to few as Pittsburg. He went to Baldwin HS and he takes like 30 credits a semester... thats realy all I know about him... but when I say Hey Ladies, and my roomate says get funkey... he plays a mad cow bell.
Stats:
5'8"
148lbs
Turn offs include: Fat Chix
Turn ons includes: Long walks on the beach, candel light dinners, cuddeling and a nice rack.
Contact Info:
Phone: 862-5769
Email mxk368@psu.edu
Instant Messanger: Baggs929
Address: 720 Geary
And Now the pictures.....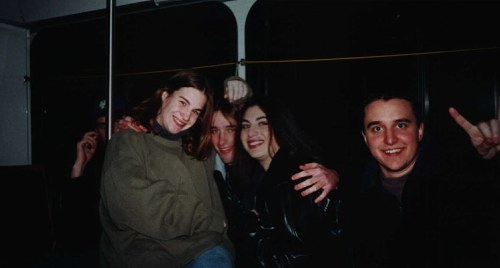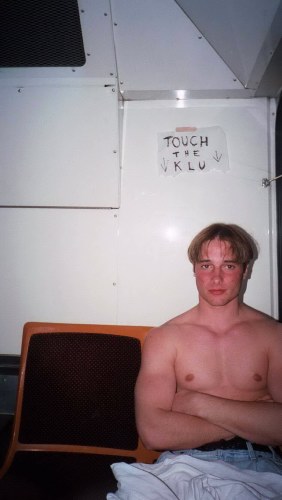 Be still my beating heart....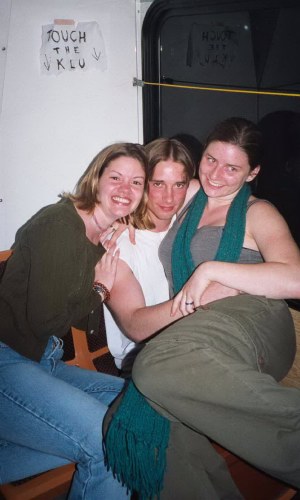 Oh wow....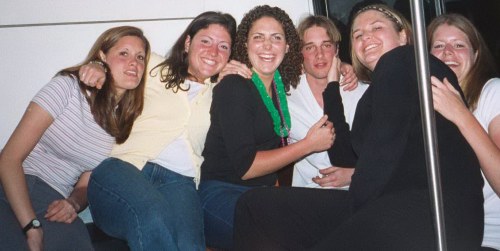 I am breathless...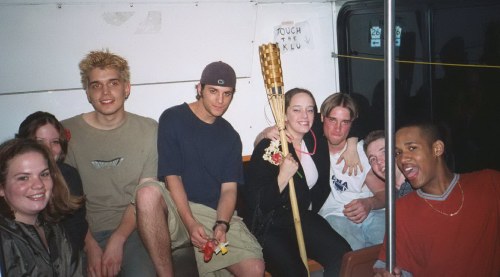 Tiki Klu!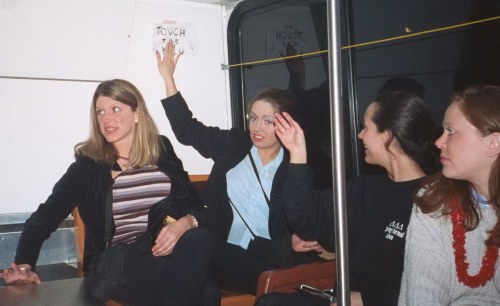 These girls are Klu-less... sniff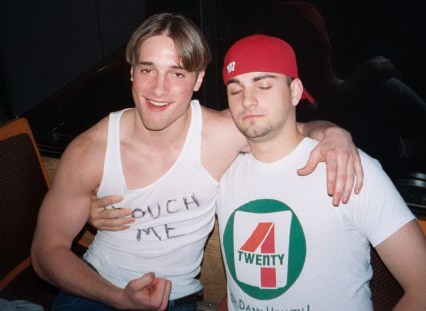 Ryan grabbed Klu's breast to get his 4-20 shirt on the page!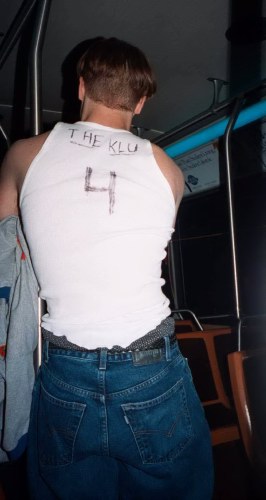 Buy your own Klu Jersey!! Only 15.99!!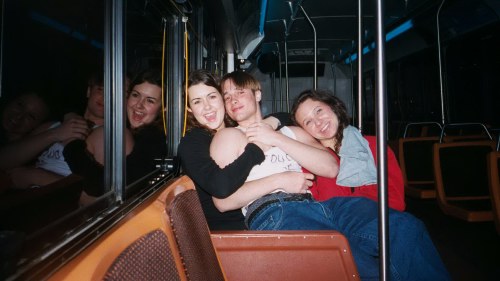 Lucky Bitchez... and an empty bus... damn you Easter, damn you!!