Bill Approves!

You have made it to Bill's hidden page. Bill was my roomate. He approves of this page.
You can IM Bill at SweetWil22
Email him to get your site aproved and win the banner below.

Bwa ha ha ha
If you had hair like this you could have your own mini page too!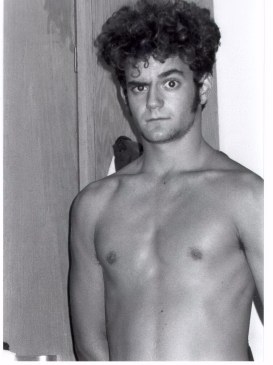 CLICK ME FOR FUN!!!