Stomachs

Here are the original contestants from the stomach contest. It is well over, but the stomachs are still celebrated...
There are some stomachs at the bottom that never made the page as well!
1)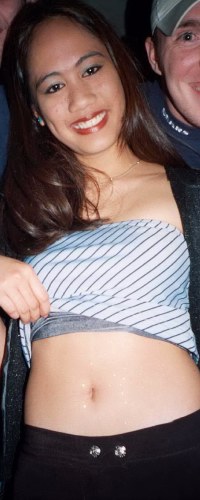 This is Caroline. She has glitter on her stomach!! She looks like Casandra in Waynes World. If she were a president she would be Baberham Lincolin! HA!!!
2)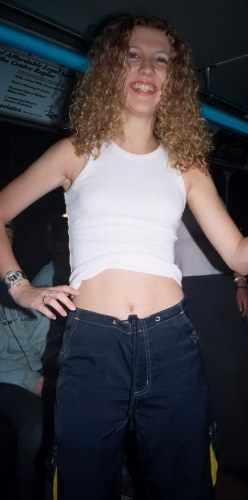 This is Jenny. She seems rad enough... I think her pants kick most ass... Nice stomach! Keep up the good work!
3)
This is Megan (she spells it Meaghan but I refuse to accept such a spelling!). Her stomach rules.
4)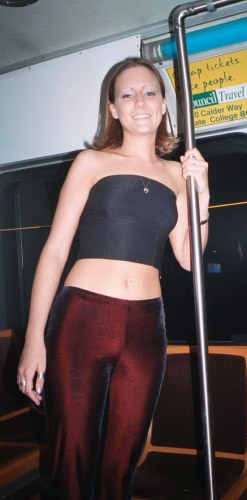 This is Nikki from my one of my art classes. She brought Qwan a friend named Juda (thx to hand cuff girl for the name) who you can see in the
Qwan pix
page! Nikki has a sweet stomach... She also won the stomach contest and was awarded lots of random crap.
5)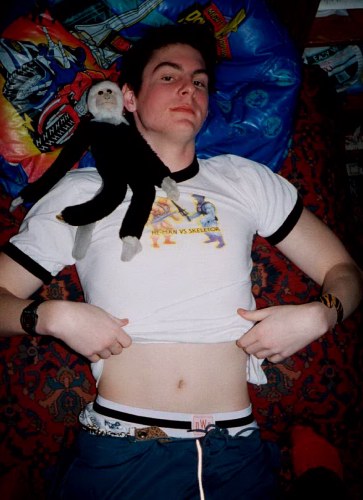 Bwa ha ha!!! THIS IS ME!! I have a girls stomach!! How did I get it? I dont know! But there it is! I darkened it in the original picture to trick you all! Anyway.. about this picture I must point out a few things. 1) I am not on the loop. This was taken in Ryan and Dave's room on Saturday night, because no one was on the loop and I needed another stomach. 2) The He-Man shirt.... how cool is that?! 3) My slap braclet rules! 4) Notice the "Macho Man" Randy Savage boxers! and finaly 5) notice the red sock? That is Megan's sock.. she is taking the picture!
6)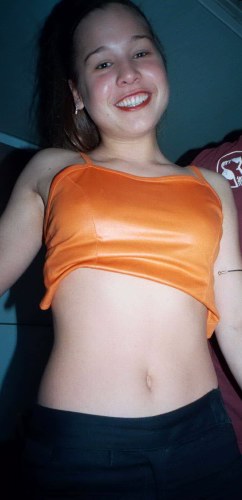 This is play boy girl... I don't know her name but last week she was wearing a Play Boy shirt and I took a picture of her...
The rest of the stomachs are ones that I took for the second stomach contest wich never took place... sorry...
I dont know any of these peoples names or anything about them, so if they are you let me know and Ill put your name up.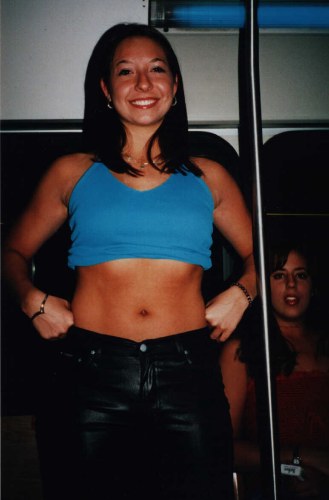 Okay, I know this girl, but not the others.. I swear... Michelle I think...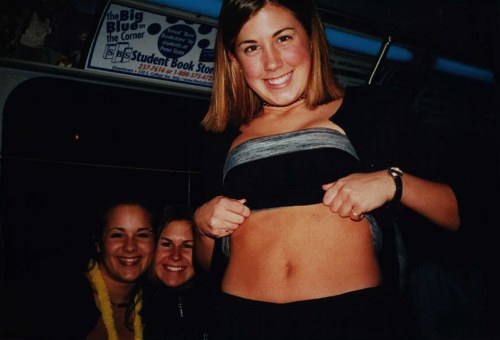 Um.. yeah..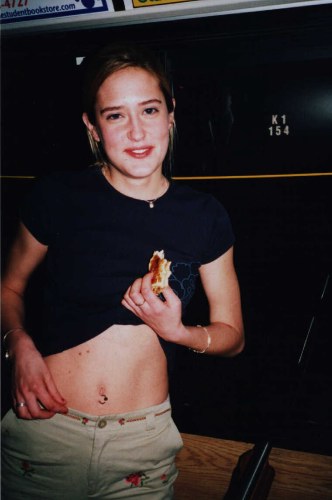 This girl looks realy cute and completely trashed...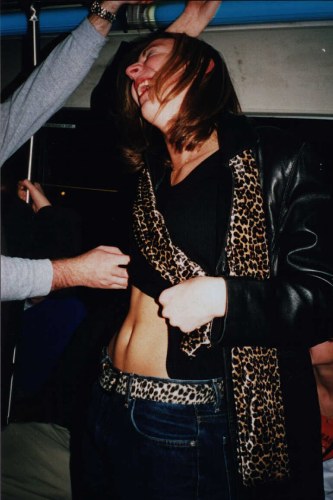 I have that belt!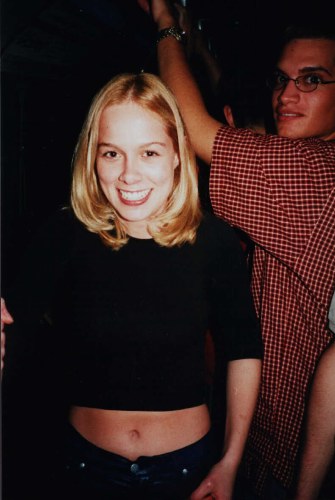 Nice stomach, however the best part of this picture is Pete in the background....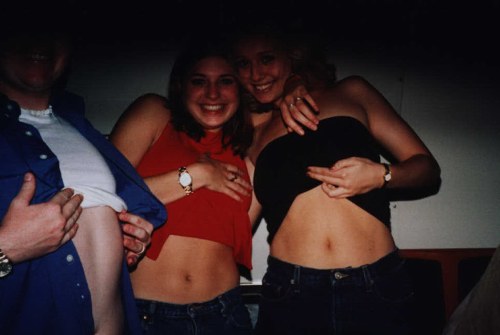 I dont know what the hell happended to the top of this picture... so be it... the guy on the left wins...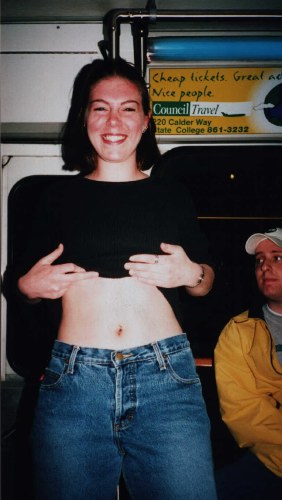 Riiight... the end...