Hall of Fame

Here are my favorite pictures of all time on the web page...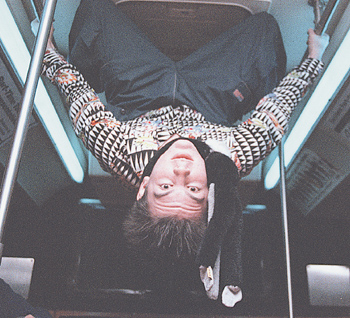 This was on the cover of the Collegian last year... so it wins...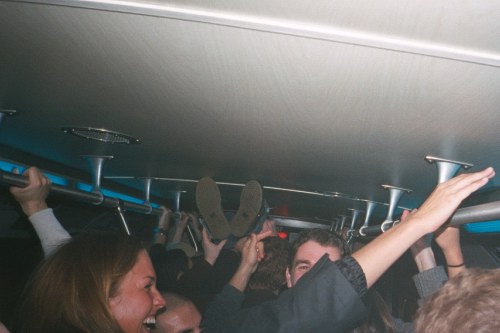 This is my favorite thing from the web page... its just great... a guy crowd surfing.. how cool is that?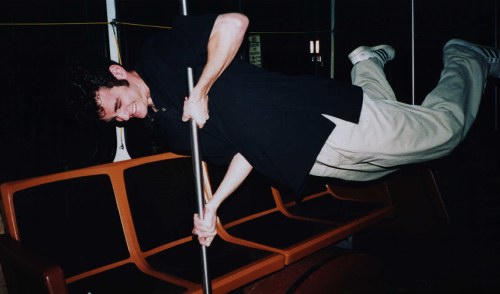 This is
Bill
doing a flag pole, he was horizontal for like 30 seconds while I messed with the camera...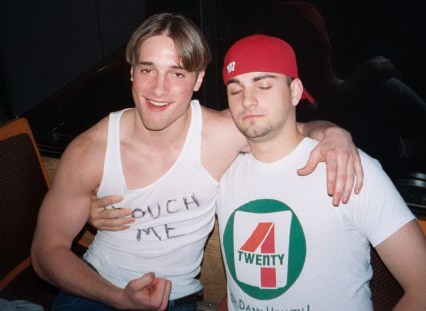 This is funny because Klu is funny... and my friend Ryan is molesting him... it might not be funny to you... but trust me.. it is...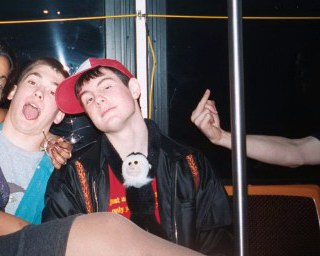 This is great... this guy is flicking me off and I didnt even know it...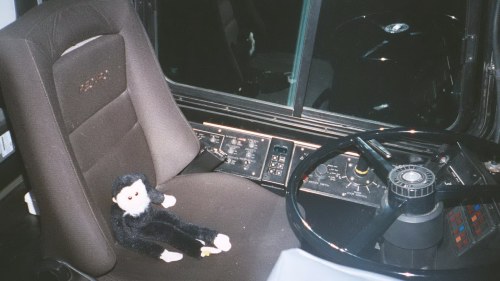 Qwan driving the bus!!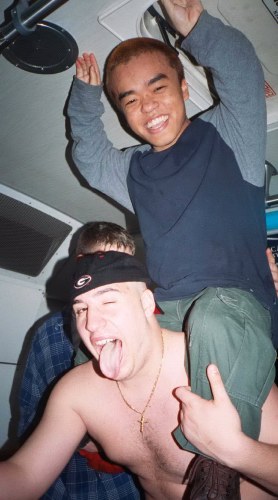 The size difference makes this picture wonderfull....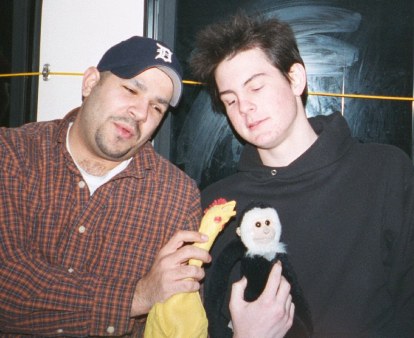 Butternuts the chicken rules...
Me and alot of girls... allways cool... this just demostrates the game that Qwan posseses.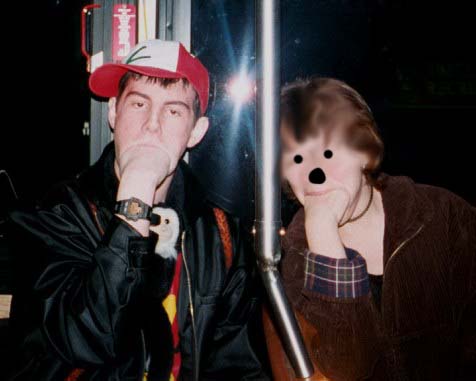 This picture just rules... whatever happend to hand in mouth girl anyway?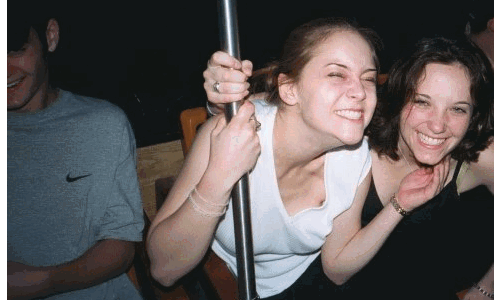 I saw this girl the other day... she was still shaking...