Cool People 2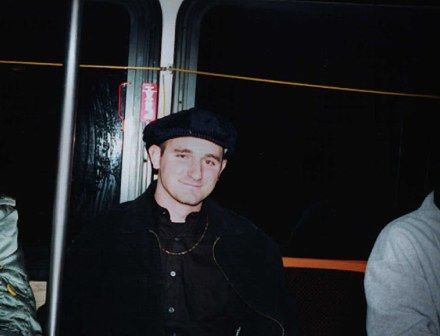 Look at this Pimp...

Dave suckin on a sugar daddy and chilin with some girls.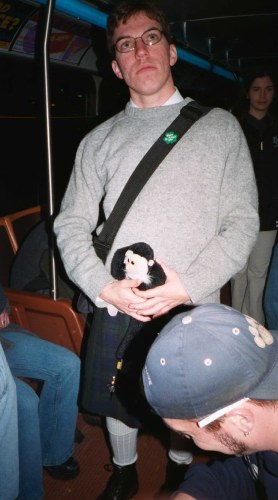 Guy was wearing a kilt... Thats just cool.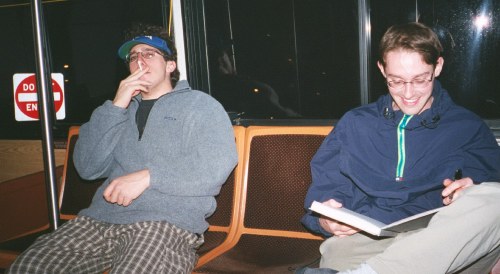 This guy gave me a bagel for candy ciggerettes... and mike.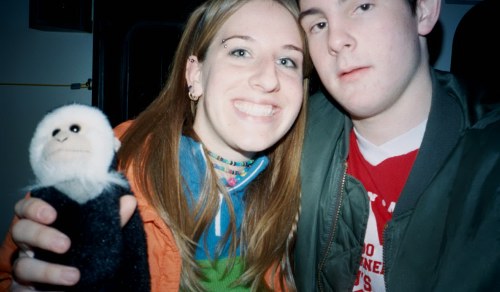 This is Kelly... Rock on!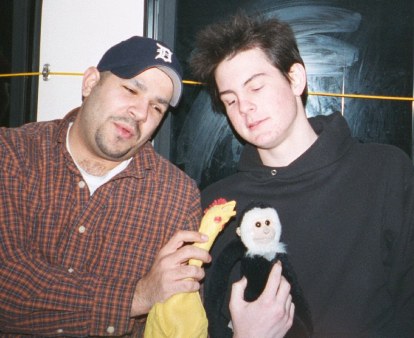 This is Butternuts the chicken... she and Qwan had a thing once...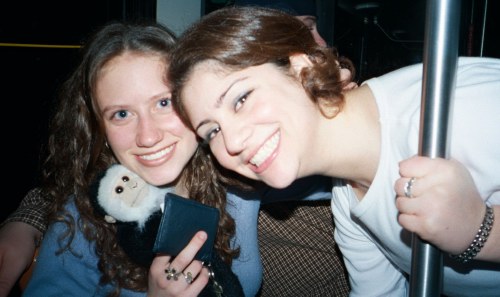 This is Monica and some other girl... I see Monica weekly...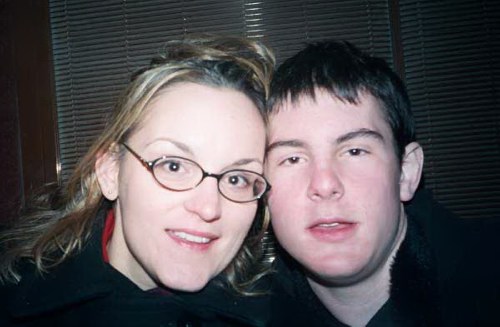 Bagel. (I' look terrible here...)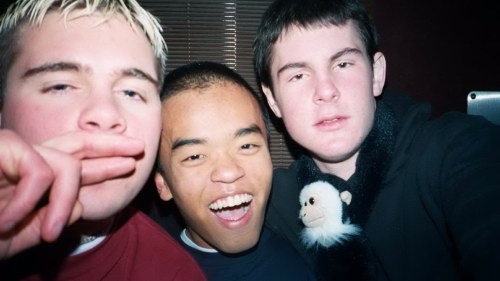 This is some odd guy and Eddie.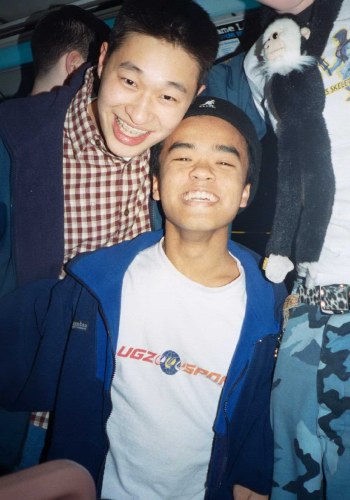 Those are my pants and my He-Man shirt.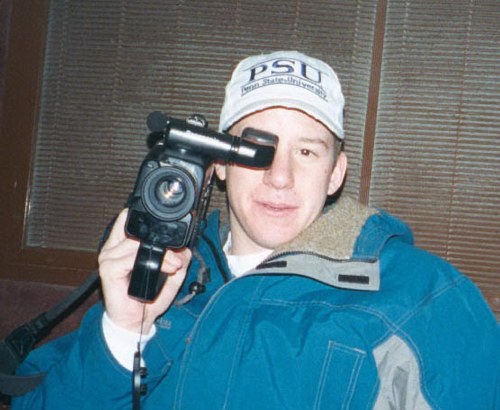 This guy filmed me for like an hour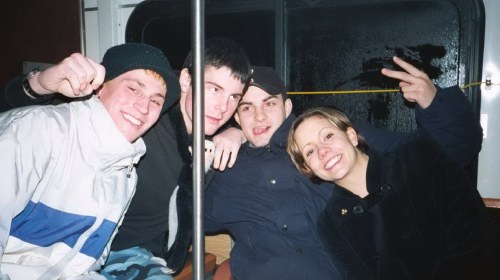 This is some guy who kicks it Root Down, Me, Ryan and the girl with purple gloves (gloves not pictured).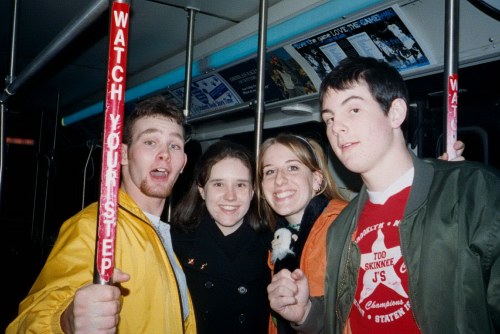 This is BOTH Crazy Tony AND Kelly TOGETHER!!! (I don't know who the other girl is)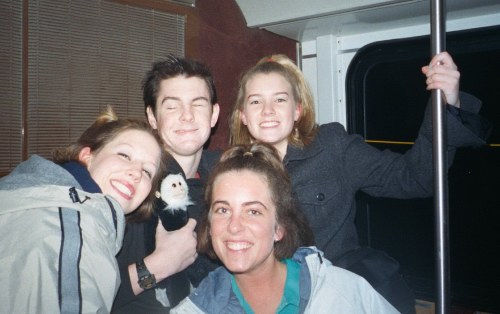 Fudge, Me (I'm kirking out cause Chrissy gave me a SNAP BRACLET!!!) Chrissy and Jenny.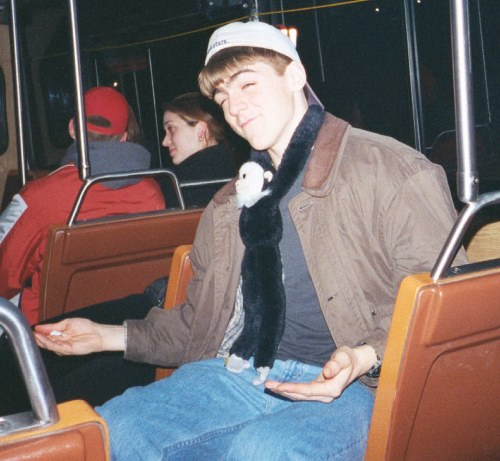 This is Ryan. I aprove.